committed to excellence: the text clinic works to deliver the highest quality in medical writing & translation through professional excellence and a think-without-boundaries commitment.
EASY READING IS DAMNED HARD WRITING
nathaniel hawthorne (1804–1864), writer
producing effective documentation: the text clinic produces effective documentation by cooperating closely with you in the planning, coordination, writing, and review of your documents to deliver text that is accurate, consistent, clear, concise, compliant with relevant guidelines.
NOT THAT THE STORY NEED BE LONG, BUT IT WILL TAKE A LONG WHILE TO MAKE IT SHORT
henry david thoreau (1817–1862), essayist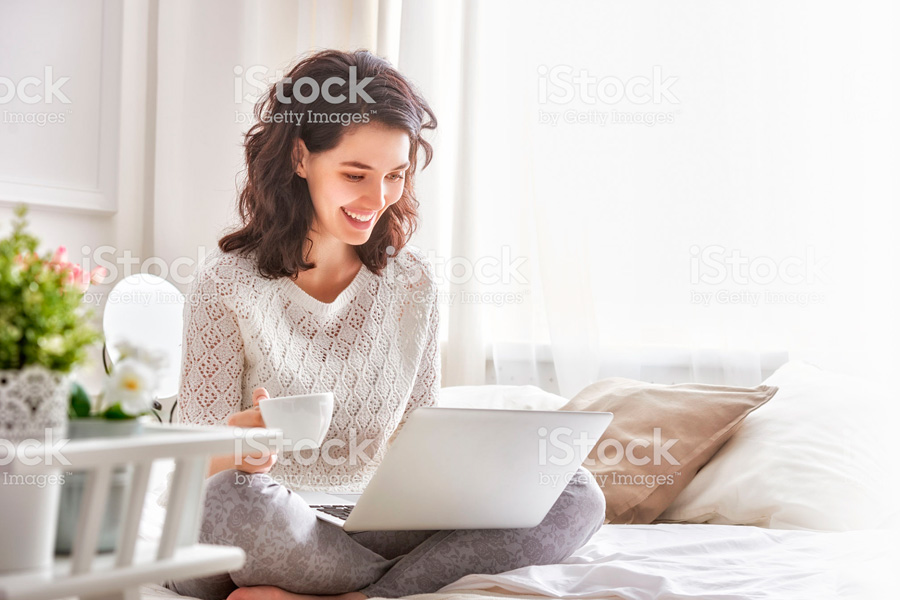 a translator and interpreter by training, i specialized in medical translation and communications soon after graduating from university in both vienna, austria and monterey, california.
why medicine? inspired and motivated by my husband who now is a medical doctor in private practice, i ventured into this vast, challenging, and fascinating subject-matter area and started wrapping my head around it—a process that has never stopped since.
the text clinic allows me to combine my life-long fascination with the english language with my experience in designing a wide range of biomedical text types to support cutting-edge research organizations in their communication goals.
before founding the text clinic in 2006, i held various positions as a healthcare communicator, most recently as medical writer in the international clinical development department that brought forth the world's first biosimilar.
a stint into the software industry as technical writer and a position as multilingual translation manager and lead translator have rounded off my IT and documentation expertise.
today, i am looking back on close to 30 years of professional experience and countless documents that have left my desk. and looking forward to many more…
FAR AND AWAY THE BEST PRIZE THAT LIFE HAS TO OFFER IS THE CHANCE TO WORK HARD AT WORK WORTH DOING

theodore roosevelt (1858−1919), US president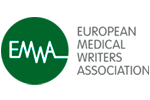 european medical
writers association
(emwa)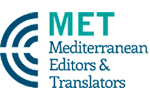 mediterranean editors
and translators
(met)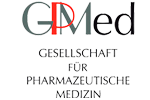 gesellschaft für pharmazeutische
medizin
(gpmed)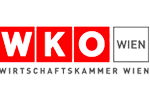 wirtschaftskammer wien
(wko)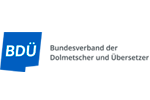 bund deutscher
übersetzer
(bdü)
Kainz JT, Berghammer G, Auer-Grumbach P, Lackner V, Perl-Convalexius S, Popa R et al.: Azelaic acid 20 % cream: effects on quality of life and disease severity in adult female acne patients. J Dtsch Dermatol Ges 2016,14:1249–59.
Farkas M. 8-year-sustained response in a patient with isolated del(5q) myelodysplastic syndrome undergoing continuous treatment with lenalidomide: a case report. memo – Magazine of European Medical Oncology 2016,9:48–51. link to abstract
Stemberger M, Schmit E, Kurnik K, Spannagl M. Motivational effects of top-rope climbing therapy under individualized prophylaxis: a pilot study in young adults with severe haemophilia. Haemophilia 2015,21:504–7.
Conference report on the 14th Annual Meeting of the International Scientific Working Group on Tick-Borne Encephalitis (ISW-TBE). Tick-Borne Encephalitis (TBE): A Risk Still Underestimated. 2–3 February 2012, Vienna, Austria. link to fulltext
Zuber Z, Rutkowska-Sak L, Postepski J et al. Etanercept treatment in juvenile idiopathic arthritis: the Polish registry. Med Sci Monit 2011;17:35–42.
Loew-Baselli A, Poellabauer EM, Pavlova BG et al. Seropersistence of tick-borne encephalitis antibodies, safety and booster response to FSME-IMMUN 0.5 ml in adults aged 18-67 years. Hum Vaccin 2009;5:551–6.
Jilkova E, Vejvalkova P, Stiborova I et al. Serological response to tick-borne encephalitis (TBE) vaccination in the elderly-results from an observational study. Expert Opin Biol Ther 2009,9:797–803.
Ebner W, Palotai T, Codreanu C et al. [Ankylosing spondylitis in Central and Eastern Europe : Cross-sectional study on treatment modalities, disease activity and quality of life.] Z f Rheumat 2008;67:503–10.
Romer T, Peter F, Saenger P et al. Efficacy and safety of a new ready-to-use recombinant human growth hormone solution. Journal of Endocrinological Investigation 2007,30:578–89.
Kainz JT, Berghammer G, Auer-Grumbach P, Lackner V, Perl-Convalexius S, Popa R et al.: Azelainsaure 20 % Creme: Auswirkung auf Lebensqualitat und Krankheitsaktivitat bei erwachsenen Patientinnen mit Acne vulgaris. J Dtsch Dermatol Ges 2016;14:1249–60.
etc.