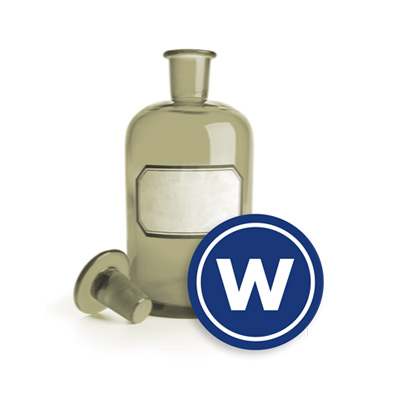 medical writing is often taken to strictly refer to regulatory writing, i.e., the writing required to obtain and maintain regulatory approval. my services cover the writing required to produce a successful documentation according to GCP and ICH, such as
clinical study protocols and clinical study reports
investigator's brochures
clinical summaries and overviews
pharmacovigilance reports (e.g., PSURs, DSURs, RMPs)
pediatric investigation plans
clinical expert reports
the text clinic helps you boil down the vast amount of data into tightly structured documents with clearly worded and balanced conclusions.
structure is the most difficult part of writing
no amount of clever language can compensate for weak structure
docherty m & smith r. BMJ 1999;318:1224–5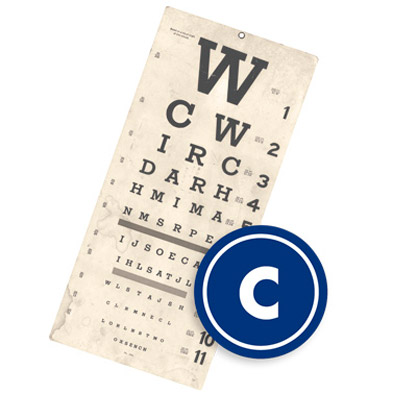 medical communications is about carrying research results into the public domain—to peers, physicians, patients, or payers. our services cover the generation of
publications for biomedical journals
product monographs and position papers
product and disease brochures
detailing aids
patient leaflets
slide kits, posters, websites, or press releases
i work with you in extracting, from the multitude of generated data, those that best characterize your product to produce balanced, high-impact texts.
there's great power in words,
if you don't hitch too many of them together
josh billings (1818–1885), writer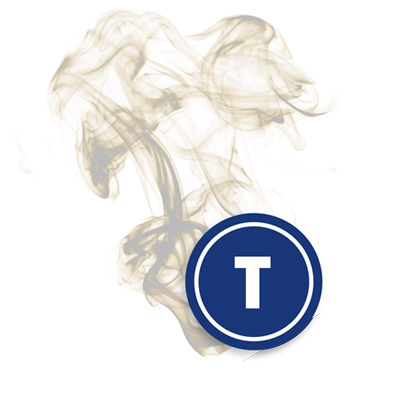 biomedical communication has a distinct style—or, rather, distinct styles—and these should be mirrored in translation, requiring an immersion into a particular discipline. specialized translation, therefore, calls for specialized professional translators with strong writing skills.
the text clinic guides you through the translation process, carefully analyzing the source text and the target-language requirements and advising you on the most effective translation strategy.
what you get is english or german documents that work in their respective target cultures.
translation is not a matter of words only:
it is a matter of making intelligible a whole culture
anthony burgess (1917–1993), writer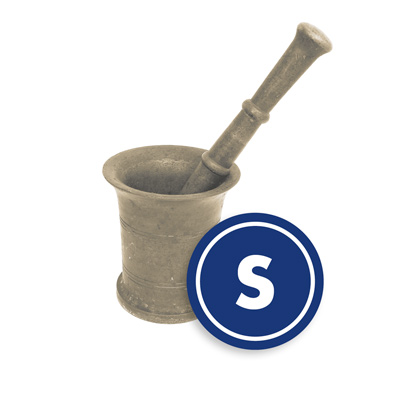 many texts, rather than being stand-alone documents, fit into a larger process. knowing this process and the tools that drive it, the text clinic is in a perfect position to map out new or fit into existing documentation processes.
supportive services include:
editing and proof-reading
development of functional document templates, style guides, or SOPs
expert use of translation memory systems (mostly SDL TRADOS)
development of literature and terminology databases
hyperlinking and document preparation for regulatory submissions
expert use of documentation-related software applications
no passion in the world is equal to the passion
to alter someone else's draft
hg wells (1866–1946), writer