fresh off the printing press…
a just-published compilation of assays takes a fresh look
at the state of the world's most widely spoken languages of medicine.
particularly exciting for me personally—i had the privilege to contribute the article on medical german.
It's finally here—the latest collection of assays on the state of the language of medicine in English, French, German, Spanish, Italian, and Portuguese edited by PASCALINE FAURE, senior lecturer in medical English and director of the department for medical English of Sorbonne University, Paris.
Les langues de la médecine
Analyse comparative interlingue
2021, Peter Lang, Éditions scientifiques internationales
The book is available in both paperback and ePUB editions, but can also conveniently be downloaded as a PDF file.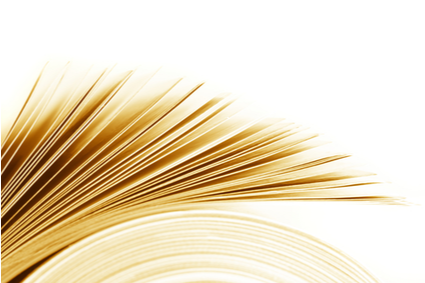 Since the end of World War II, English has reigned supreme over the language of medicine. But this was not always so. In earlier times, many words relating to infectious diseases were derived from German, while French strongly influenced the vocabulary of obstetrics and cardiology. What is the state of all these medical languages today?
This book—to our knowledge the first to cover all main European languages in one volume—offers a thorough analysis of the languages of medicine of today. Six authors trace their history from their common Greco-Latin origin to the present day.
On a personal note, I am honored to be among the panel of authors. For a brief overview and the TOC of the article on medical German, click here.
Table of contents and contributors
PRÉFACE . . . John Humbley
INTRODUCTION . . . Pascaline Faure
L'ANGLAIS MÉDICAL . . . Pascaline Faure
LE FRANÇAIS MÉDICAL . . . Serge Quérin
MEDICAL GERMAN . . . Gabriele Berghammer
MEDICAL SPANISH . . . Carmen Quijada Diez
L'ITALIEN MÉDICAL . . . Rosa Piro
MEDICAL PORTUGUESE . . . Ana Julia Perrotti-Garcia